Do Tank 2017 Challenge
On urban environment:
How might we design the future of storefronts & urban streetscapes?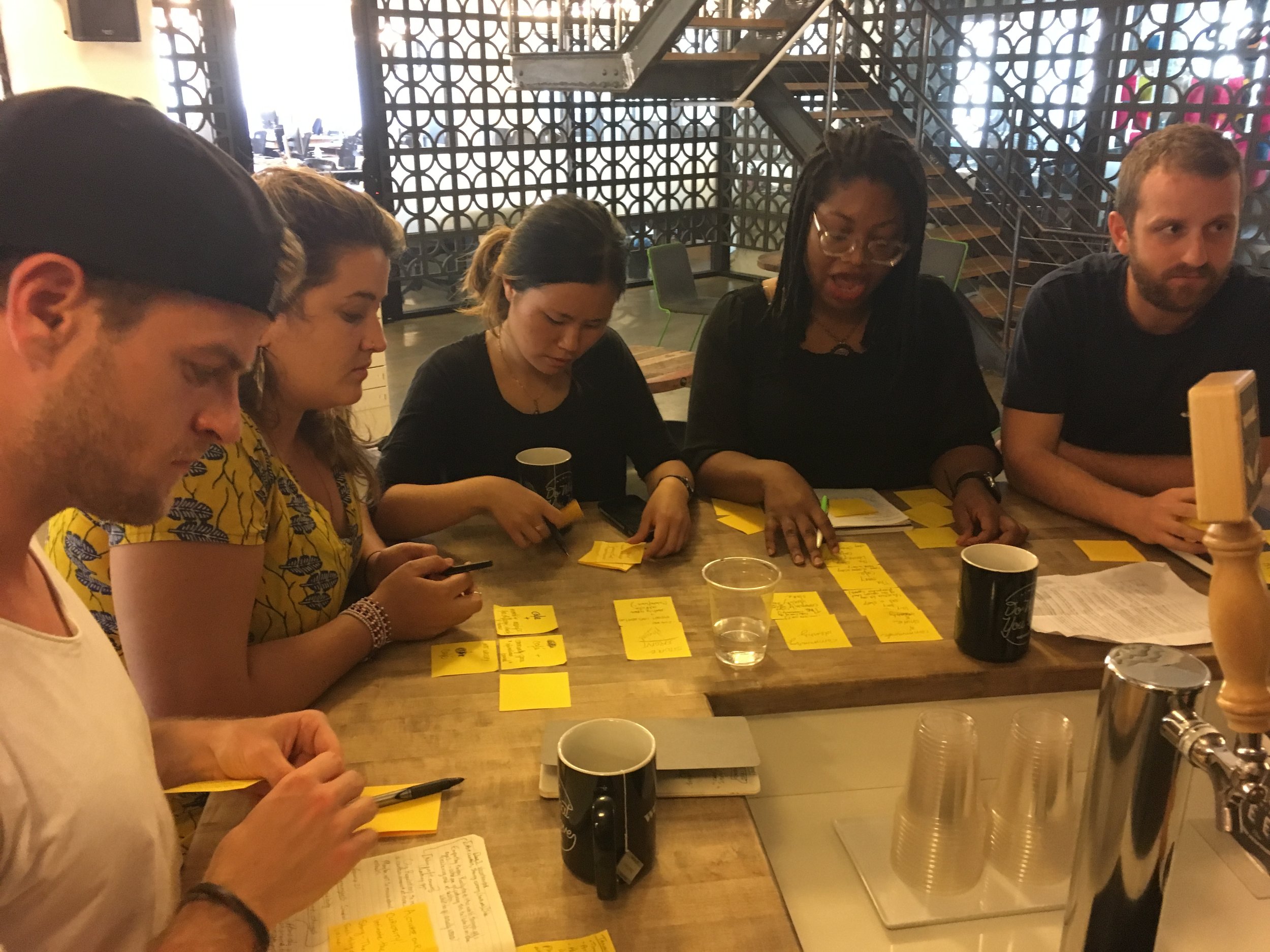 IDEATION
The Do Tankers started with an intensive weekend focused on discovery and ideation. They learned key concepts of design thinking, ethnographic research, and basic creative prototyping. The weekend included a combination of lectures, workshops, field work, team work and individual sessions. As usual, we have a scavenger hunt in the city to gather ideas around different neighborhoods.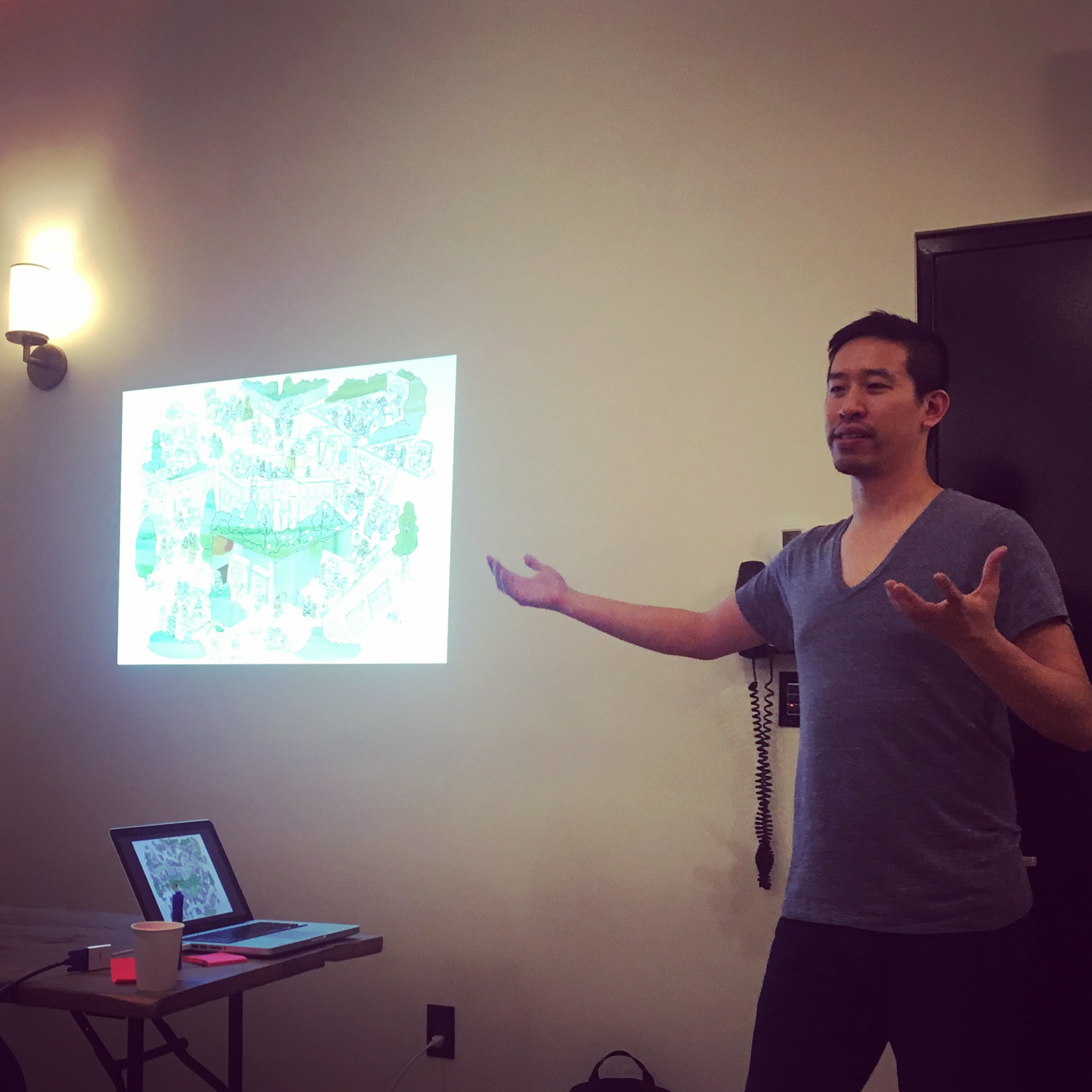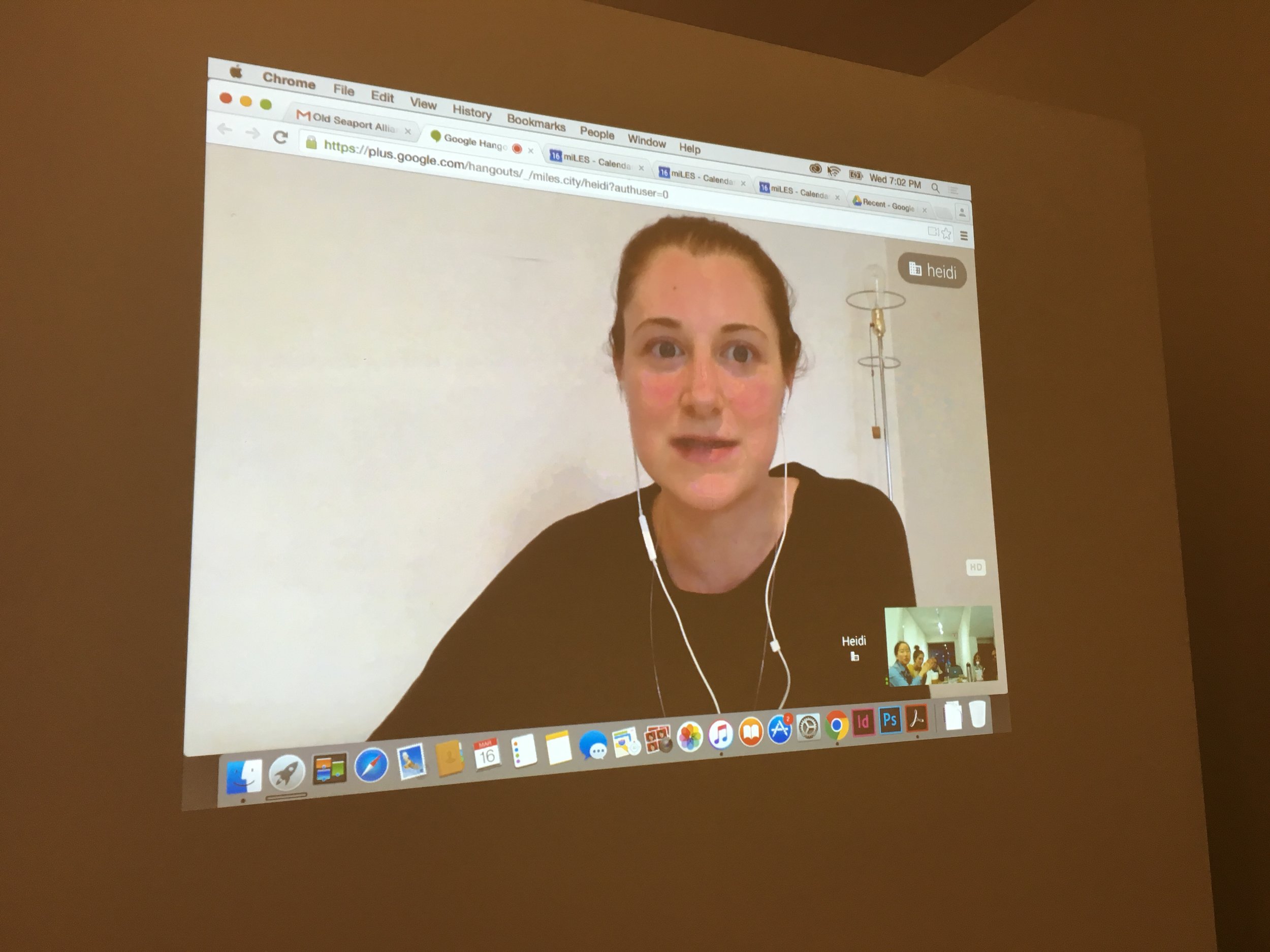 WORKSHOPS / LECTURES
We invited a range of design experts and subject matter experts to guide the participants throughout the process:
Eric Ho, Founder & Designer, MILES
Lee-Sean Huang, Co-Founder & Designer, FOOSSA
Justin Levison, Hacker in Chief at Makeshift Magazine
David Colby Reed, Co-Founder, FOOSSA
Heidi Sloane, co-founder of COLAB Cold Brew, communication + strategy for The UnSchool and
OBSERVATIONS
Research, through observation, interaction and interviews, is a key part of the program. The Do Tankers went to different local locales to document and draw insights, and also leveraged the neighborhood of Hell's Kitchen to interview locals and neighborly organizations.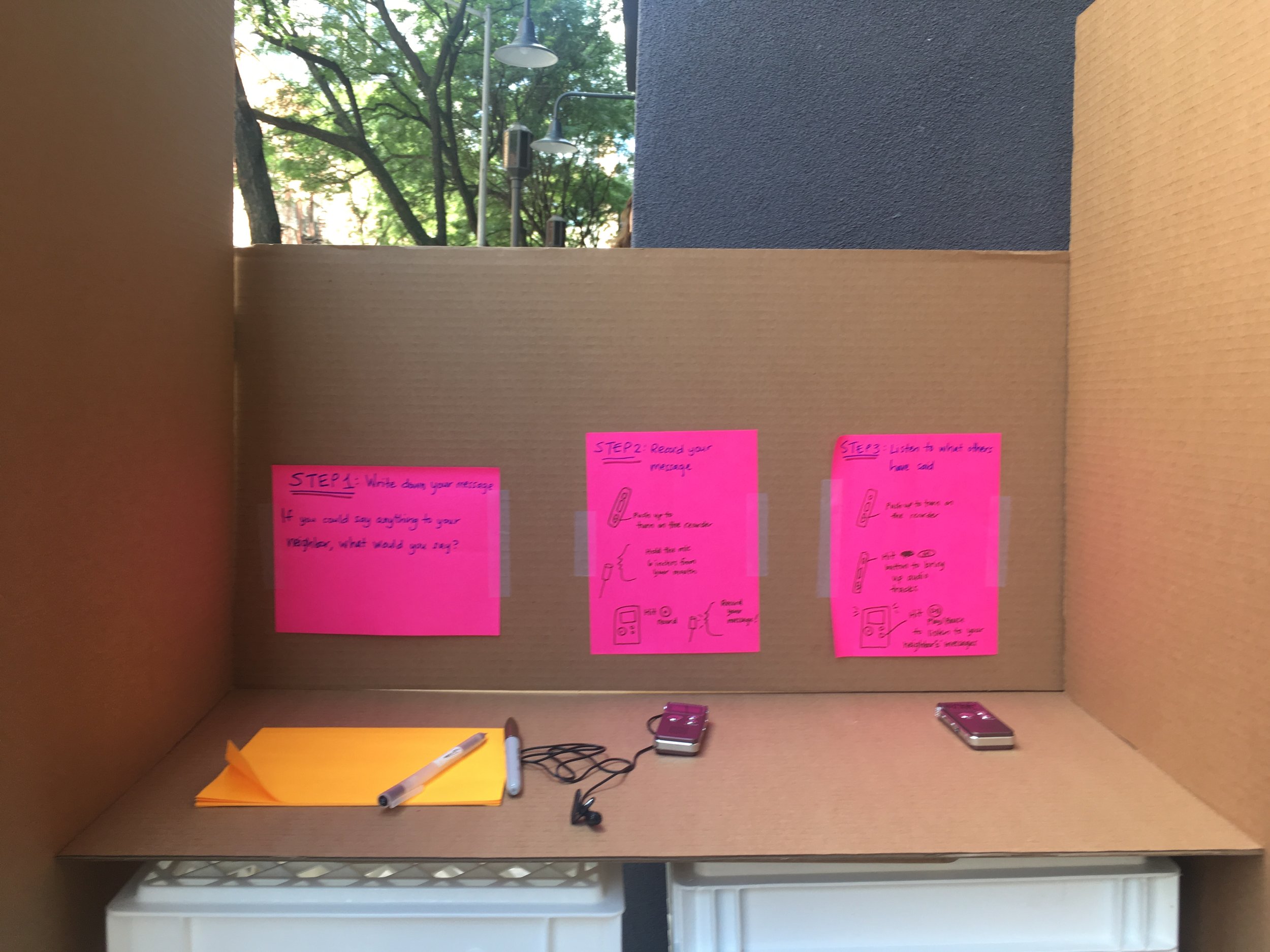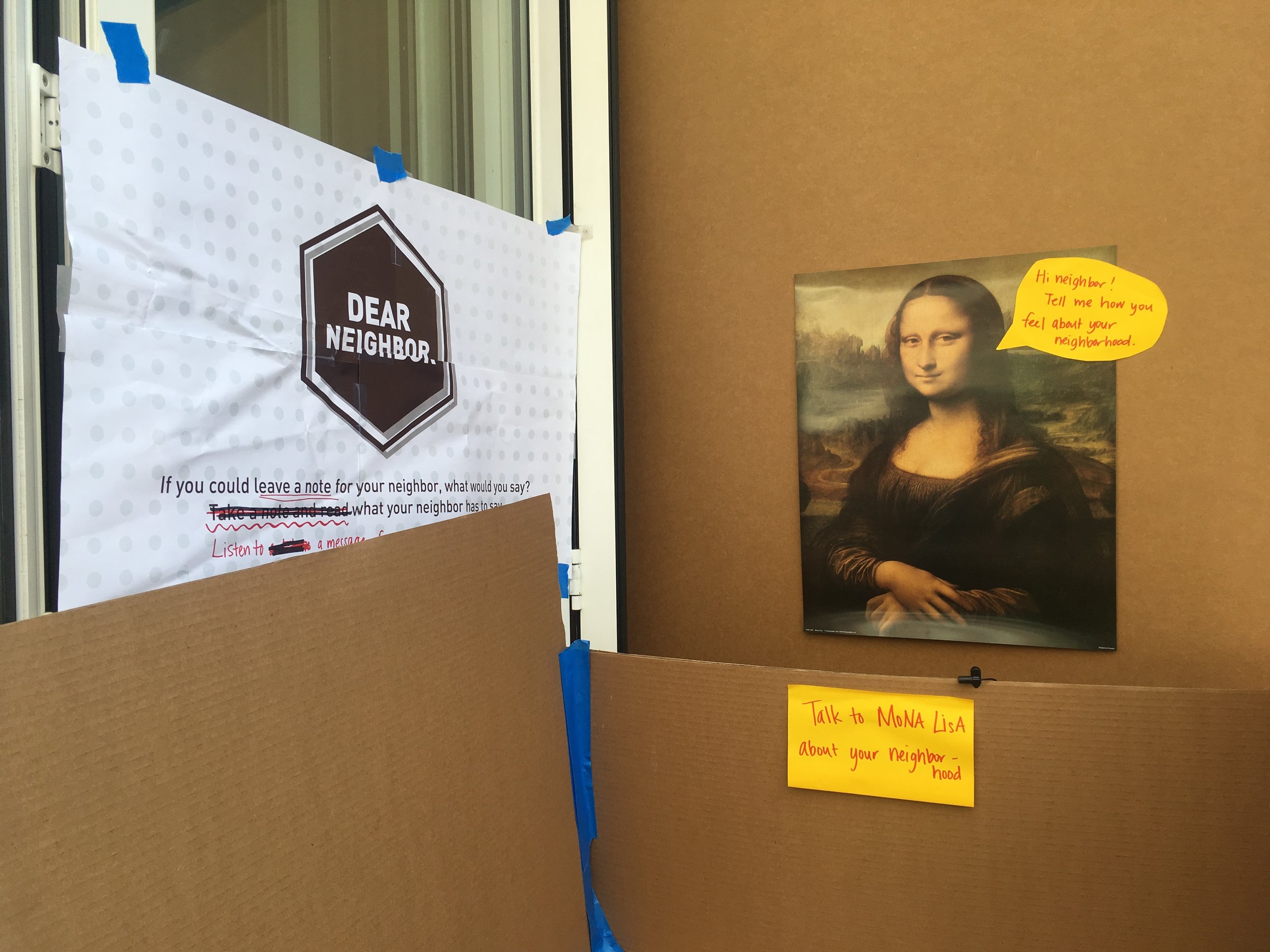 PROTOTYPING
From expert led sessions on Permission to Prototype and Agile Prototyping, the Do Tankers learned different ways to produce fast and agile prototypes that are ready to be tested in the real world. Iteration is emphasized throughout the program-- participants gather feedback from real users and adjust as they move forward. These prototypes were implemented live in the storefront at Prime Produce to test how users would engage in them.